Breaking: Kings Extend Kopitar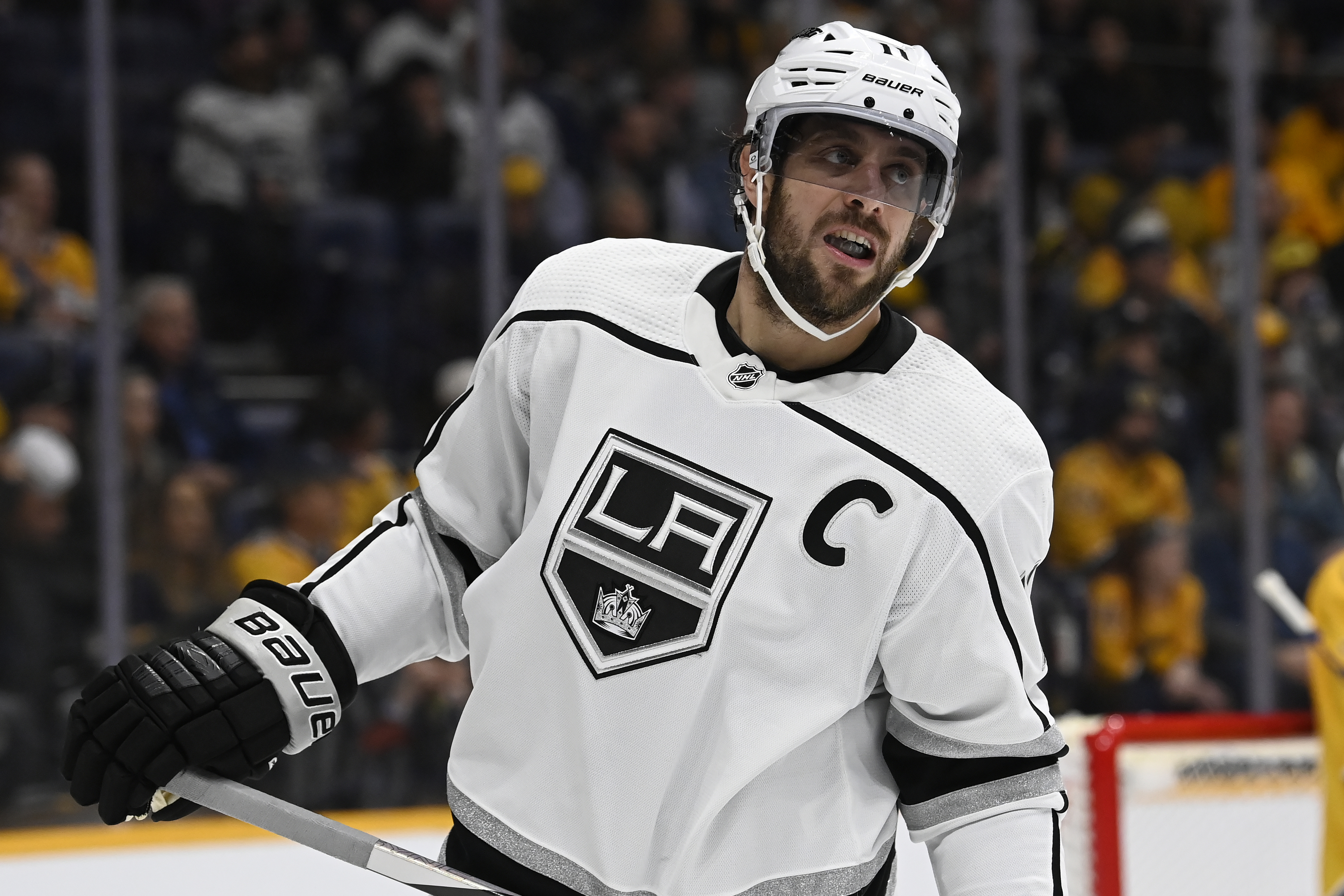 Rob Blake announced that the Los Angeles Kings wanted to extend Anze Kopitar early in the summer and they've done exactly that.
On Thursday, the Kings did exactly that, announcing that Kopitar had signed a two-year extension carrying an AAV of $7 million.
It brings Kopitar's cap hit down $3 million per year after this coming season.
It's a hefty price for a soon-to-be 36-year-old Kopitar, but he's still the number one center who led the team in points last season.
You also can't discount the leadership qualities Kopitar brings.
Kopitar's held onto the sentiment that he wants to retire a Kings and this makes that clear.
There is certainly an element of loyalty in the contract and that's okay.
He's arguably the most important player in franchise history, as the best player on the only two Cup winning teams, and deserves to be rewarded.
Barring an injury, it's also likely that Kopitar plays like a $7 million player over the next two years. Even if he falls off a bit, he'd have to fall off a cliff to become grossly overpaid.
As a player who doesn't rely on speed, it's likely he's a quality player throughout the contract.